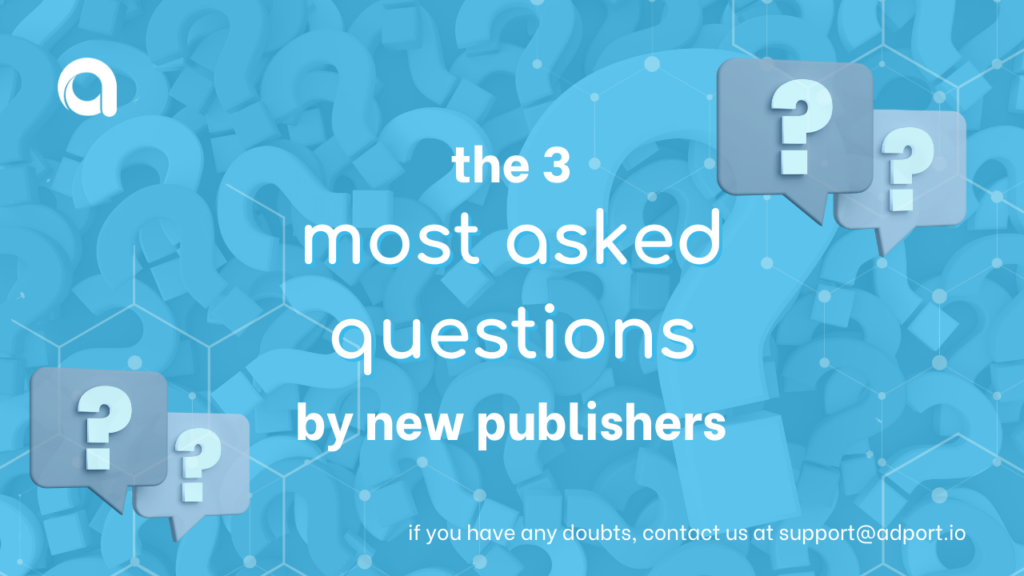 It is common for new publishers to have many questions about Adport, whether they are about our platform, regarding payment or many others. In this article, we'll answer those questions.
1. How do I validate my site?
When you gain access to our publishers platform, the "Add site" window will jump automatically. In it, you can add your domain, category and estimated traffic to get our file that you can upload to your site (or get the meta tag to place on its header). After adding it to your site, just click on "Verify". You'll be notified right away if the process is successful!
2. Which formats are CPC and which are CPM?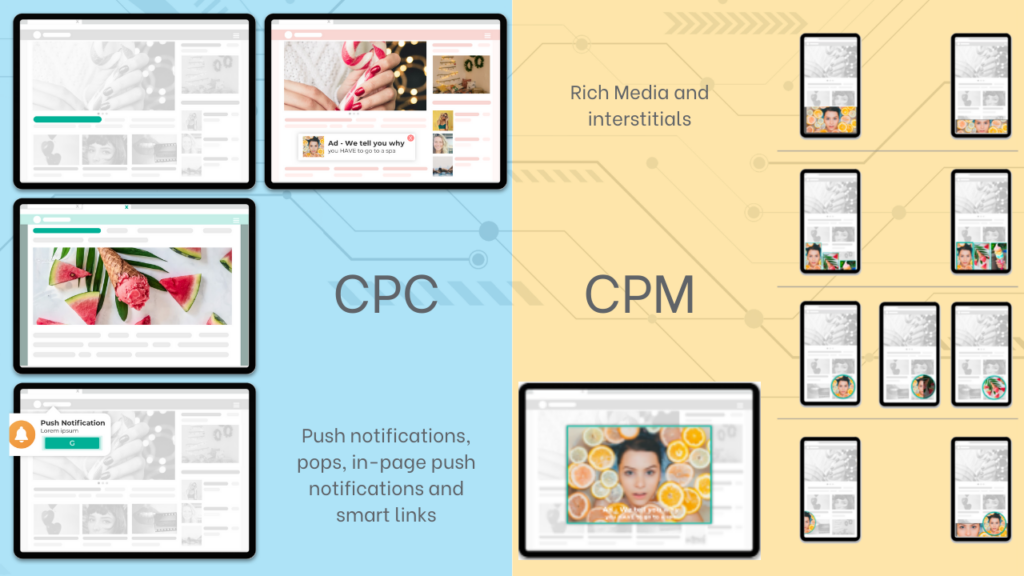 Push notifications, pops, in-page push notifications and smart links are paid on a CPC basis. While Interstitials and Rich Media are paid on a CPM basis.
3. How do I receive money once I reach the 50$ threshold?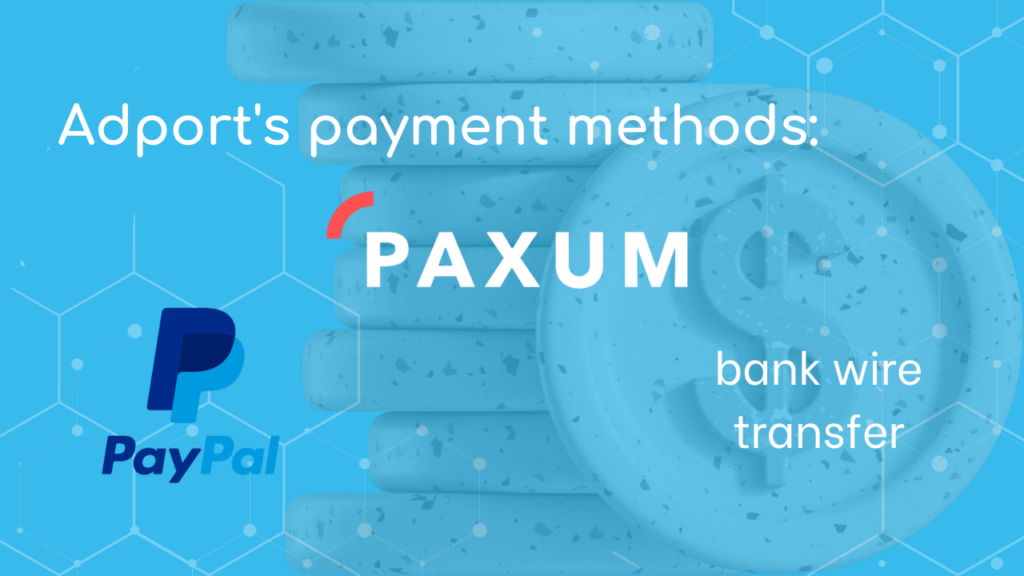 Once you reach de 50$ mark, you can request payment directly from within our platform, in the "Payments" tab, and choose to receive your money either through bank wire transfer or PayPal. Paxum is also available. All of your payment records will be stored in that tab.
Bonus question: How do I add Ad Units?
Another common question is how to add Ad Units. Thankfully, for that, we have a detailed tutorial in our YouTube channel.
If you have any more doubts, don't hesitate to send us an email at [email protected] .