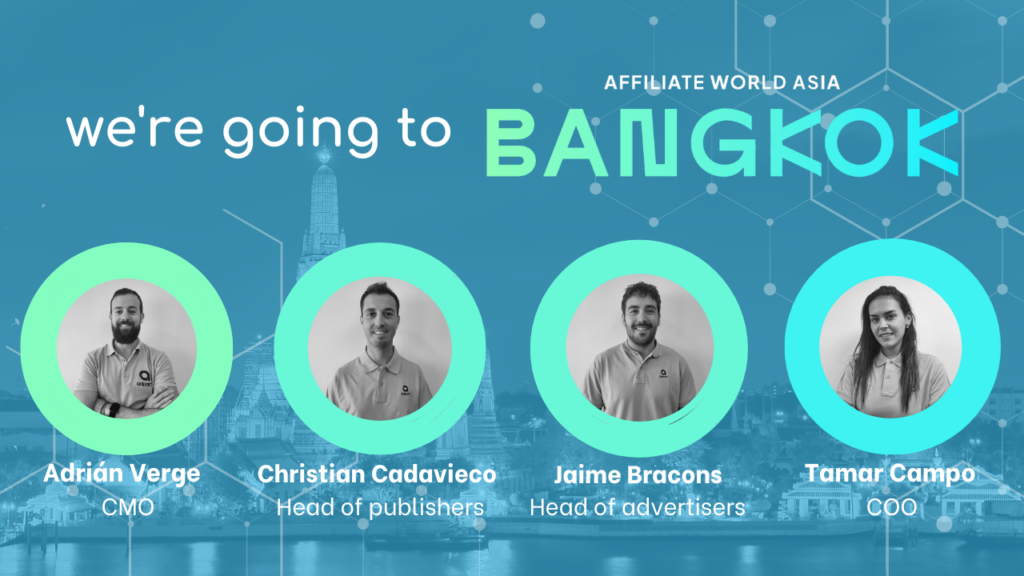 Meet the Adport team at Affiliate World Asia, in Bangkok, Thailand, this month!
We'll be there from Nov 30th to Dec 1st, ready to show you our platform in action and talk about all of our ad formats: push notifications, pops, in-page push, rich media and interstitials!
Not your cup of tea? Then let's talk traffic: got it? Let's monetize your inventory together! Need it? We've got the best options for your audience.
Advertisers, our Head of Advertisers, Jaime Bracons, will be there. Publishers, our Head of Publishers, Christian Cadavieco, will see you there. Everyone on both ends and in between, our CMO, Adrián Verge, and our COO, Tamar Campo, will also attend!
Come by booth B14, we have a bunch of goodies ready and we can't wait to see you. You can also send us an email or DM us on social media to schedule a meeting.
ClickBid World Meet Up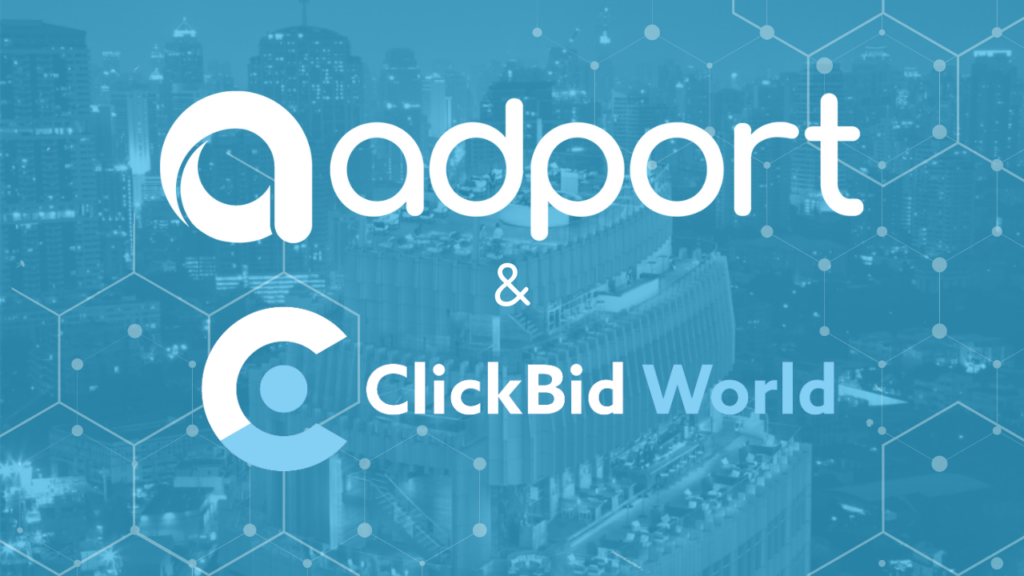 Our journey in Bangkok doesn't start with AW Asia. On Nov 29th we'll be participating in ClickBid World's meet up! Not only that, but we're proudly sponsoring the event!
Don't miss the opportunity this networking experience! Meet some of the industry's elite in a more laid-back environment at Octave rooftop, one of the most famous in Bangkok, from 6 to 10pm.
But hurry, the event is almost full! If you want to attend, click here to register.