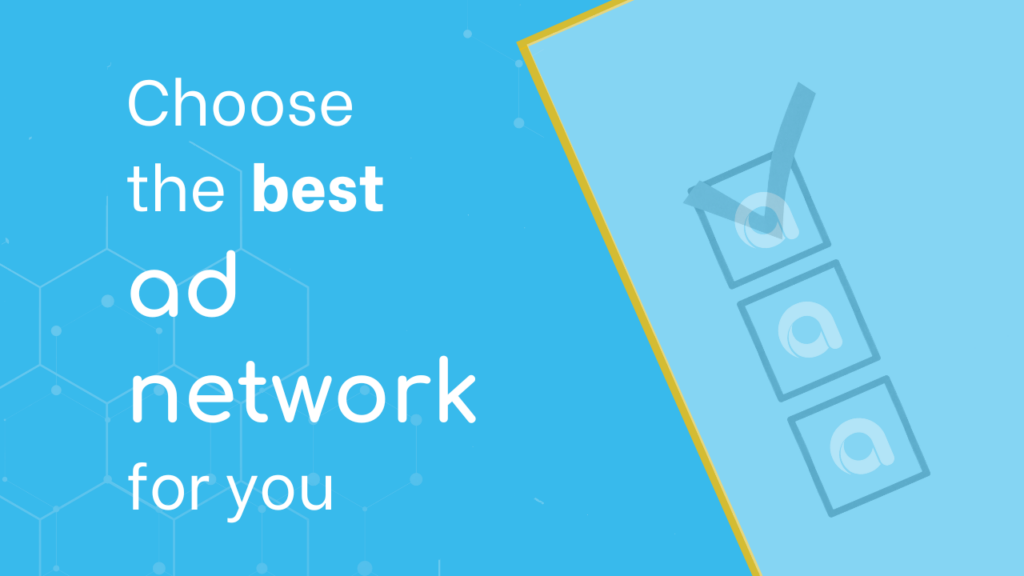 Unfortunately, not every ad network works for everyone.
If you're an advertiser or a publisher and you want to make money, it's important to have a clear view of your business and what you want to achieve in order to find the ad network that suits you and your goals best.
In this article, we recommend are a few things you should take into account when choosing one:
Onboarding & support
Look for an ad network with a free and simple registration and onboarding process. The whole goal of ad networks is to make your job easier, so make sure your account will be approved quickly and that the platform is intuitive and simple to use.
Also, be sure to have access to a dedicated support team – no matter the size of your site, blog or brand. Personalized attention makes all the difference!
Creativity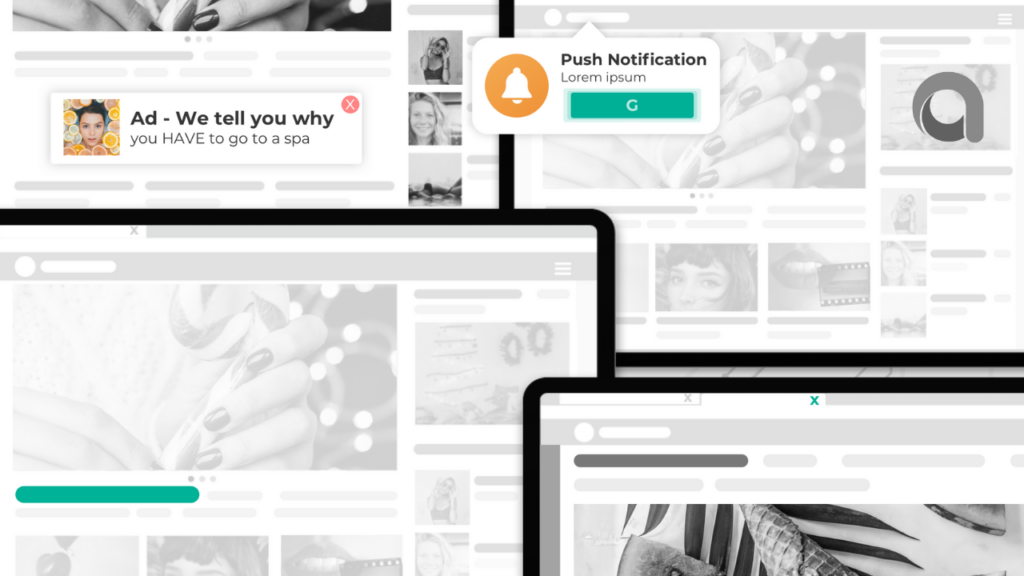 Be sure to check how many and which ad formats the ad network you're looking into offers, and if customizations are possible. Nowadays, creative marketing is what will make your ads and sites stand out, increasing your revenue.
If in doubt, at Adport we currently offer six different ad formats with many customization options!
Anti-fraud protection
Data protection and organic growth are essential in this bot era, so look into ad networks that can ensure brand safety and that offer bot filtering tools.
Revenue shares & payment

In the end, making the most out of your efforts is what really matters. No matter the size of your site or blog, you should be able to monetize, so look for ad networks with high revenue shares (like Adport, where we offer up to 85%), and with easy and practical payment methods, like PayPal.
Seems like too much work?
Good news is, Adport checks all of those boxes! Access our website and see for yourself!