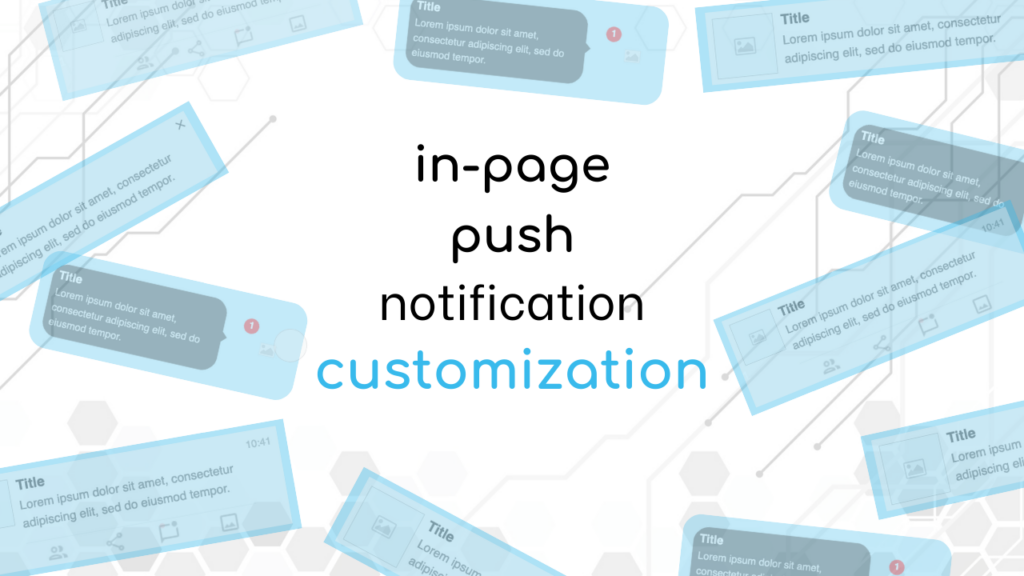 Ad customization is essential to increase user engagement, and, therefore, your chances of monetization.
When it comes to in-page push notifications, choosing the right skin can make all the difference!
In-page push skins
At Adport, we offer you 3 different in-page skin options!
Classic skin: It's clean and simple, ideal for news webs and information sites in general.
Chat skin: Simulates a chat notification, it blends seamlessly with dating or download websites.
Social skin: Simulates a social media notification, which matches perfectly with gaming and entertainment content.
All three have the same basic elements: a title, a description and an image, so you don't have to worry about losing information depending on the skin you choose.
Try combining notifications with different skins and see which one your audience is more receptive to! Register today at Adport!