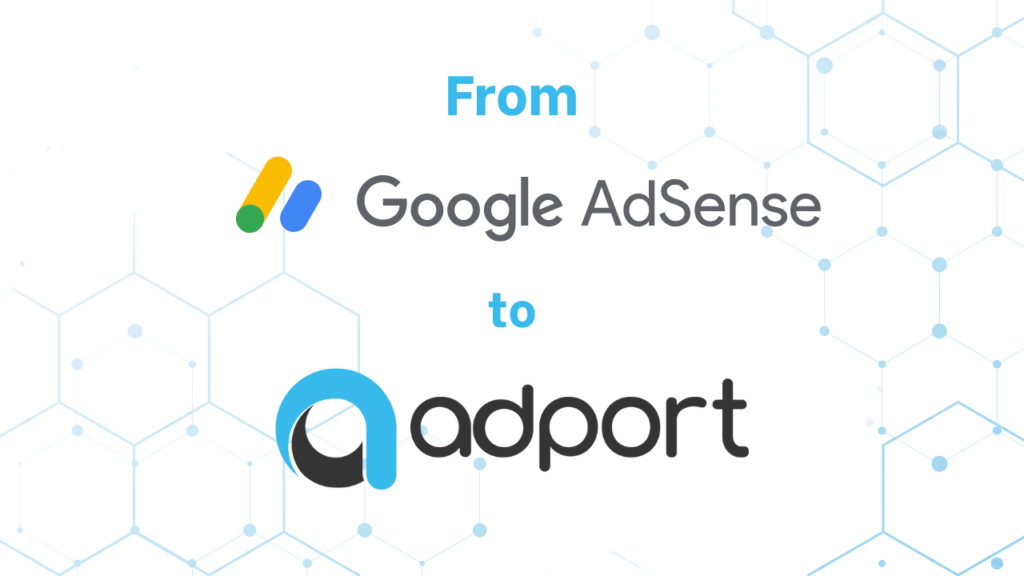 Adsense is many times de go-to network for many publishers, due to it being a part of Google. It's true that Adsense is one of the top ad networks, ideal for monetization. However, it works off of strict rules and regulations.
Bloggers and publishers have to meet specific requirements to earn money with Adsense, but not every one fits the bill.
That's where alternative ad networks, like Adport, shine!
So let's compare the two!
Account approval
To start earning money with Adsense, you need to get your account approved by Google, which is a challenge in itself and takes time. Adport is a much more inclusive ad network: your account is approved almost immediately and you can start making money right away.
Also, differently from Adsense, at Adport we don't have any niche restriction and we would never take down an account without previous warning. Adsense, however, forbids certain niches from being a part of the platform and takes down accounts at the slightest rule break. When that happens, publishers and advertisers usually struggle to get back on their feet.
Personalized support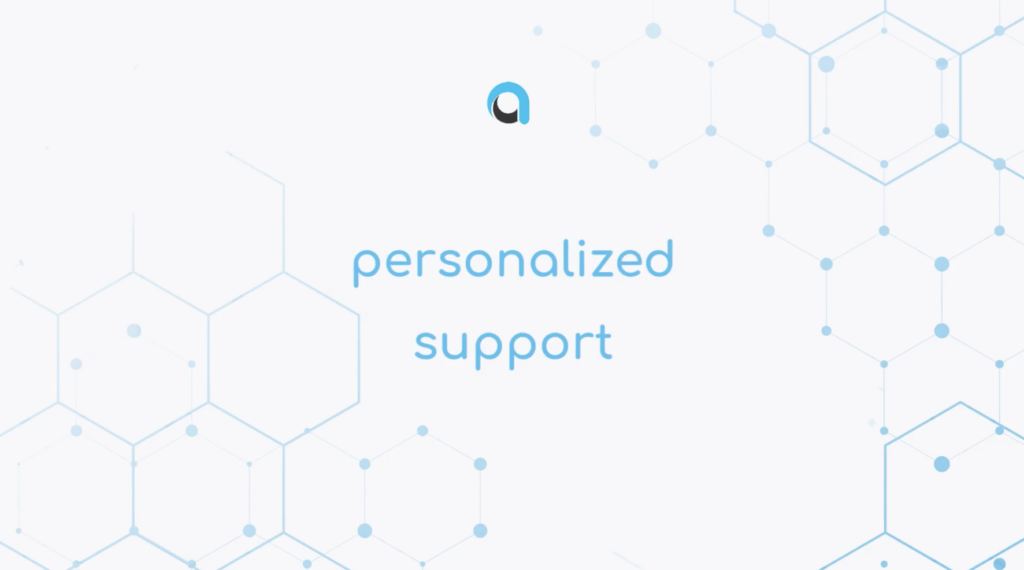 The size of your blog, brand or website shouldn't matter. Everyone should have access to personalized support.
At Adport, our team is ready to help you and assist you in choosing the best ad units and best placements to help you meet your goals.
Ad formats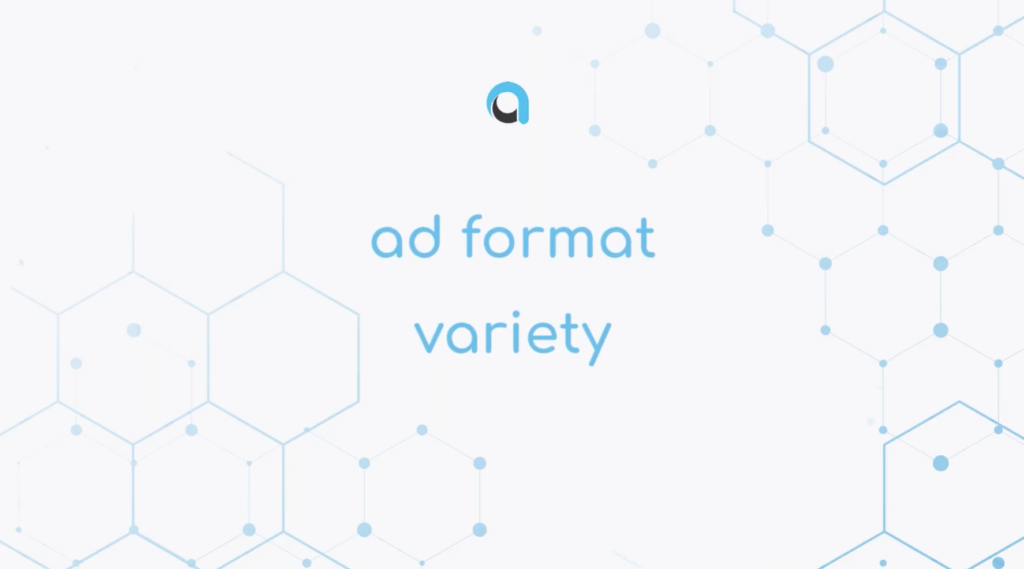 Although effective, Adsense offers only 3 types of ad formats, and none are customizable. At Adport, we offer you 6, ranging from more aggressive to soft – some of which are almost completely customizable, like in-page push notifications, interstitials and rich media.
Revenue share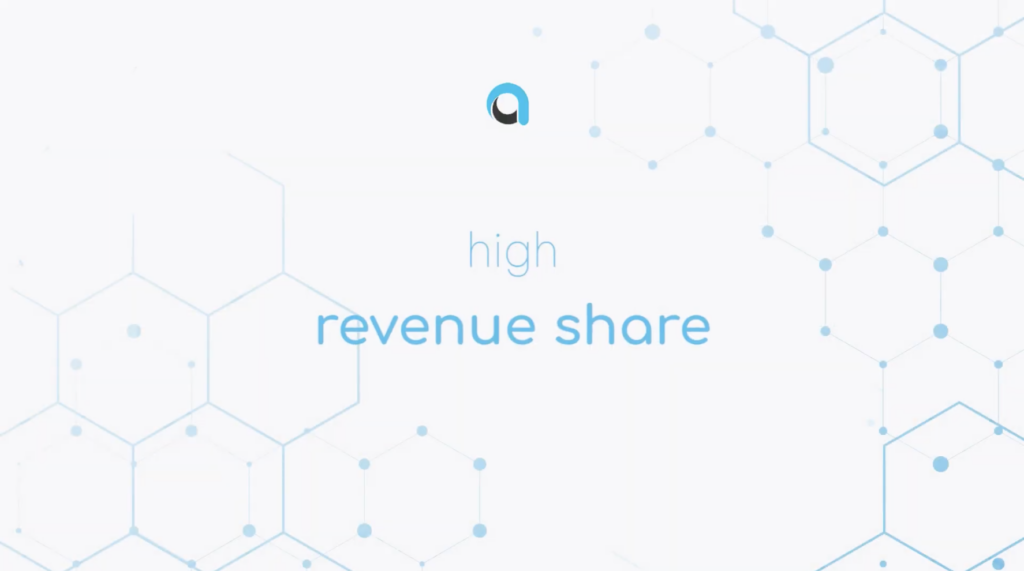 Publishers receive only up to 68% of revenue for displaying ads with Adsense. That means, unless you have a lot of traffic, you'll have a hard time making money. At Adport, you can receive up to 85% of revenue share, giving a chance to smaller blogs to also monetize their content.
See for yourself what we're talking about. Register today for free at Adport!