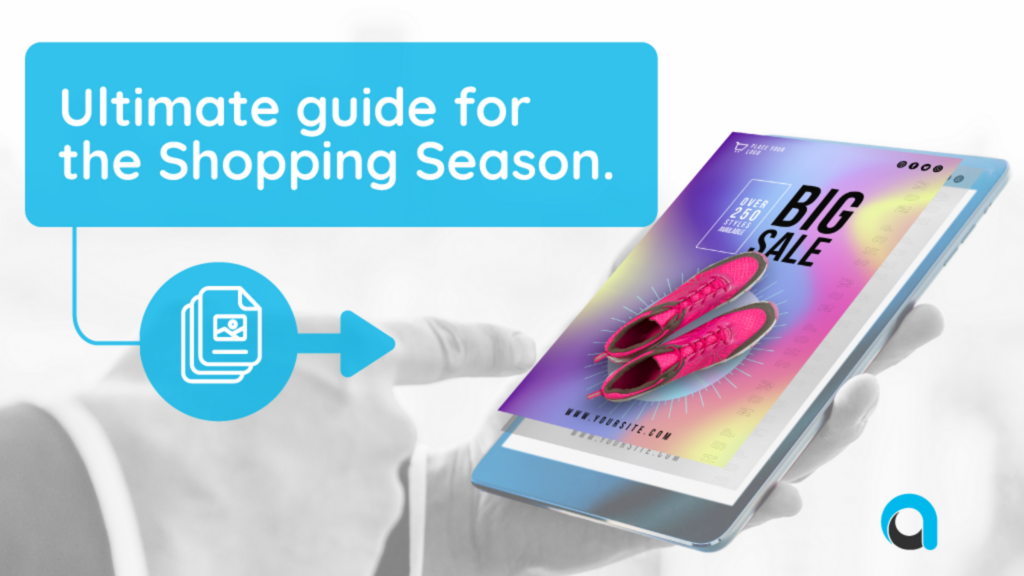 The shopping season has already begun, so we've prepared the ultimate guide to succeed. In this article, we've compiled our favorite Adport ad formats for this period according to the different types of digital buyers out there, their style of shopping and what they're looking for.
Check out our tips and access our platform today to adjust your advertising strategy to Black Month and the shopping season.
OUR FAVORITE SHOPPING SEASON AD FORMATS
Standing out amidst the avalanche of ads during Black Month & The Holidays can be done thanks to our aggressive and engaging ad formats. While all of them are proven to be extremely effective, these are our top picks for shopping season.
Push Notifications: Perfect for reaching mobile device users, you can send exclusive deals directly to their devices. And users respond extremely well to them: according to a recent study by Drive Research, discovering special promos through push notifications are one of the main purchase factors. But, remember, be sure to personalize your message to make it relevant and appealing to your audience.
Interstitials: With all the amount of information being bombarded to customers, you have to capture their attention right away. Interstitials, being a full-screen format, capture users immediately, especially if they feature irresistible products or promotions. With Adport, these ads become even more engaging thanks to our scratch skin, which allows users to "scratch" the surface of the ad, revealing a second message underneath the initial image.
Rich Media: Nowadays purchases are made mainly through phones, so designing a mobile-oriented strategy is essential. Rich Media ads are ideal in this sense. Being so dynamic and staying fixed in user's screens while browsing, they're highly engaging. At Adport, we offer different skins, some more subtle than others, but all of them built for mobile phones.
Regardless of the ad format you choose, remember:
Maintain brand consistency across all ads.
Use clear and engaging language to highlight your offers.
Don't forget your logos and optimize your ads' landing pages.
Combine multiple ad formats to boost your results.
Track metrics and adjust your strategy accordingly.
TYPES OF BUYERS AND WHAT FORMAT TO USE FOR EACH OF THEM
We've told you our favorite ad formats for shopping season, but how to pick which one is best for your business and goals? While you can try out all of them and even combine different ad formats, understanding the different digital audiences and buyers can help you pick and customize ads faster and more efficiently.
So check out the main shopping season buyers and learn how to target them with our ad formats.
The Over-prepared: These users shop mainly from their mobile devices. Their attention span is limited, so when it comes to promoting your business, choose the most eye-catching advertising formats on our platform, generating instant interaction with the user, such as rich media or interstitials.
The Reactive: This type of shopper responds to notifications from brands they have previously interacted with. Push notifications work very well with them, but keep in mind that personalization is key in their customer journey.
The Dictionary: These shoppers are looking for easy-to-find detailed information before they buy. SEO and engaging content are essential: invest in a branded blog. Knowing these users browse a lot before shopping, make sure your ads are the first thing they see when they access any website: go for interstitial ads.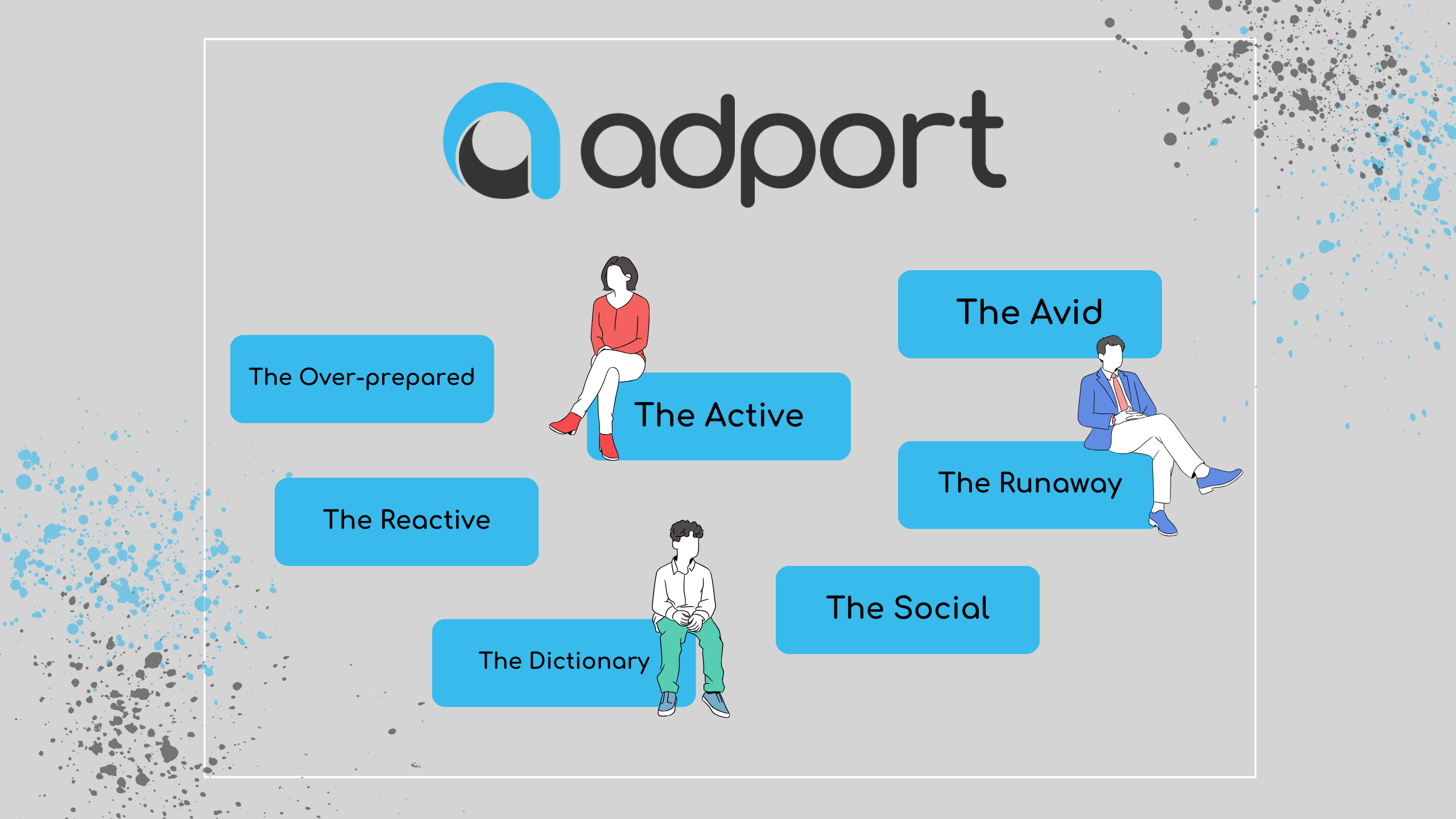 The Active: This buyer actively participates in social networks and shares opinions. Their customer journey should include spaces for ratings, reviews and interaction with other people. Send push notifications, incorporate in-page push notifications and encourage them to share their experience to make them feel as a member of your brand community, not just a buyer.
The Avid: this user is impatient and demands fast and efficient service. Offer a direct and engaging message: make sure your deal, discount, brand and service are clear when customizing your ad. Also, Avid buyers don't want to be disturbed, so the more integrated and less disruptive the ad formats, the better: opt for popunders, in-page push notifications and our rich media spinner skin.
The Runaway: This shopper is constantly looking for the best price and is not loyal to brands. They stand out for comparing and searching before buying. To retain them, offer an original and direct customer journey. Make sure your ads are really engaging and encourage immediate interaction to capture them as quickly as possible: try our scratch interstitial ad format or our tripod rich media skin.
The Social: This user is influenced by the latest social media trends. They look for products backed by popular references and reviews. Use personalized challenges, contests and special discounts/coupons with in-page push notifications and different rich media skins to attract and engage this audience.
With these recommendations, your brand will sure be noticed. If you need more help choosing between our ad formats and customizing them don't hesitate to reach out to our Support Team.