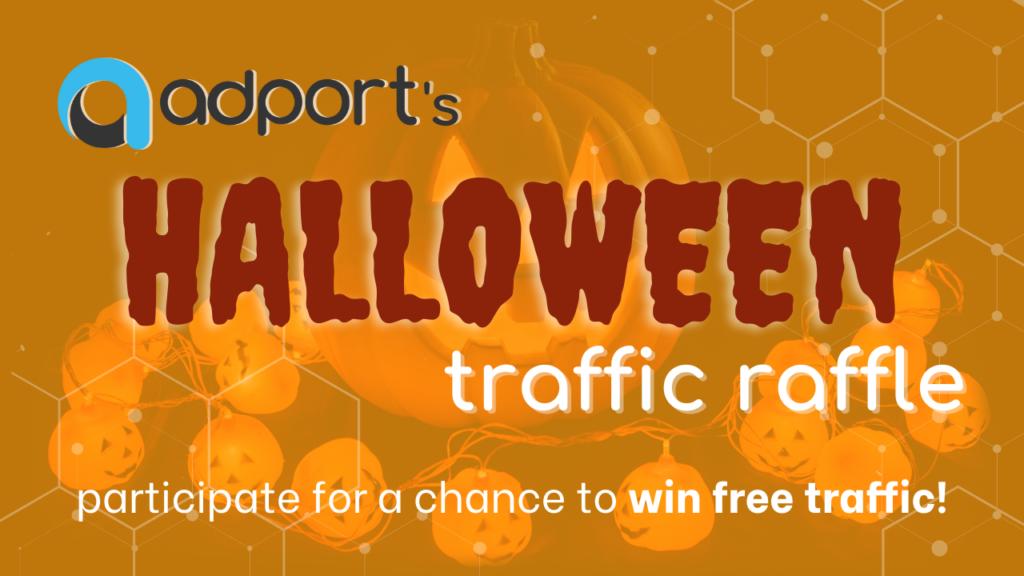 Calling on all advertisers!
The spooky season is right around the corner and, to celebrate it, we've decided to create a Halloween Raffle in which we will randomly select three advertisers to win free traffic! If it's sounds too good to be true, that's because it is!
Here's how you can participate and win up to $200 worth of traffic:
How to participate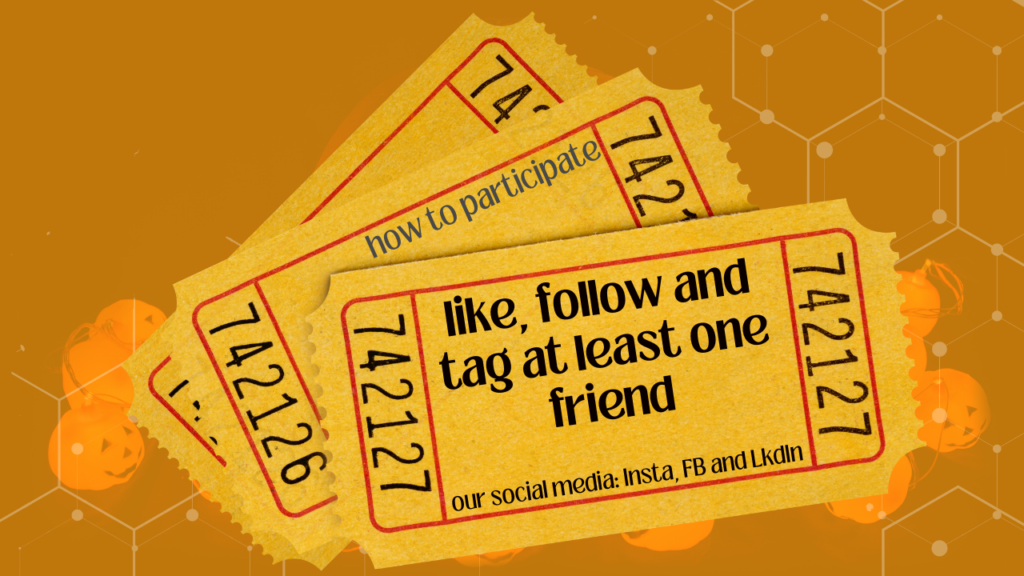 To enter the raffle you must go to one of our social media pages, follow our profile, like our Halloween Raffle post and mention at least one friend.
The more friends you mention, the higher your chance to win: each extra mention = an extra entry in the raffle.
Click here to go to our Instagram post.
Click here to go to our LinkedIn post.
Click here to go to our FaceBook post.
Prizes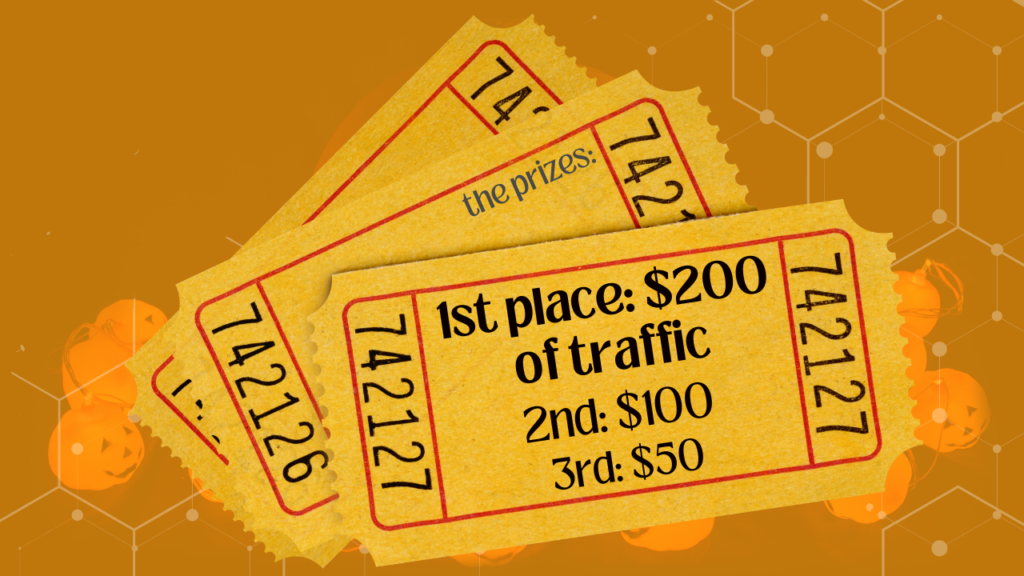 Three winners will be randomly selected by a wheel of names. Again, more mentions on the posts equal more times we will add your name to the wheel.
The 1st name randomly picked will win $200 worth of traffic. The 2nd name, $100. The 3rd name, $50.
Winners announcement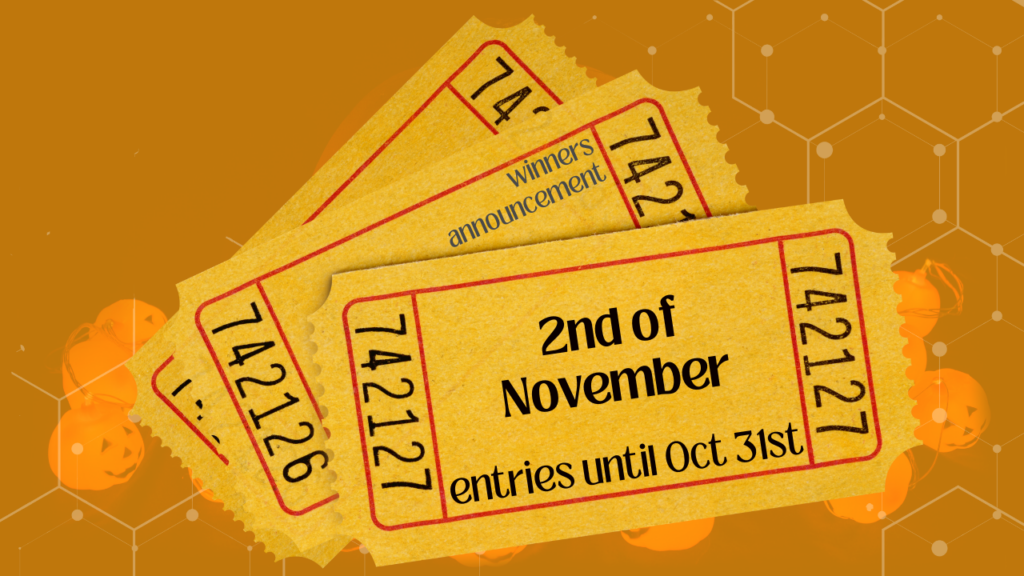 The winners will be announced on our social media profiles on November 2nd, which means you have until midnight October 31st to participate (00h00 CEST)!
In the meantime, please do not trust any other profiles contacted under our name offering free traffic!