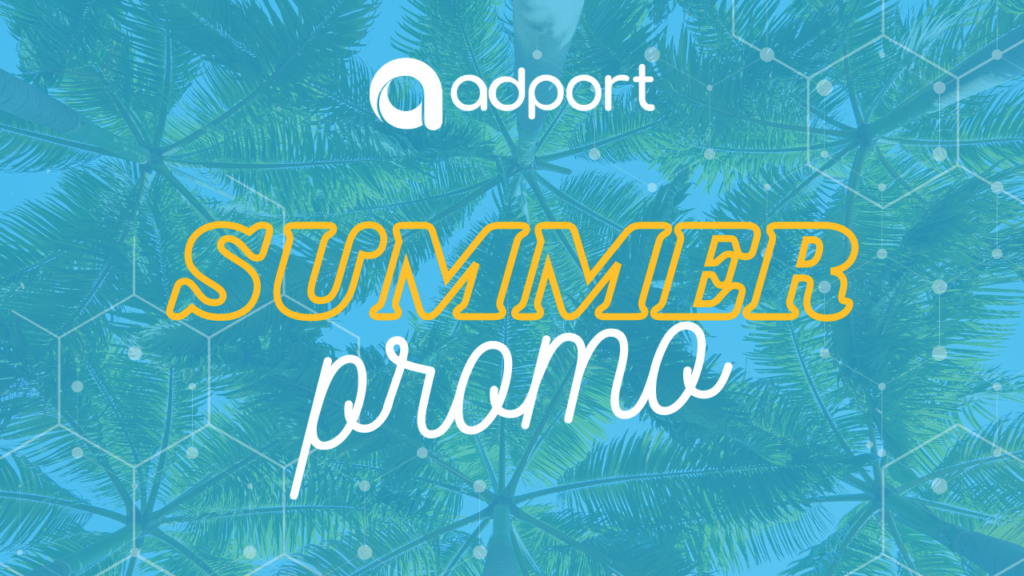 Make money from the beach…or from wherever you like!
For limited time, Adport offers a special promo for all our publishers! Whether you are a new signup or an already active account!
If you reach:
💸 50$ of revenue → you receive an extra 25$
💸 200$ → extra 100$
💸 500$ → extra 250$
💸 1000$ → extra 500$
Already signed up? Reach our marks and earn even more!
Don't have an account yet? Sign up today and start making money!
For limited time only!
Hurry! The promo only applies to the revenue reached from the 15th of August until the 15th of September! So start pushing traffic now!
If you have any doubts, don't hesitate to contact us at [email protected]